Visiting and Office Hours
Opening hours
| | |
| --- | --- |
| Monday | 8:30 – 17:00 |
| Tuesday | 8:30 – 16:00 |
| Wednesday | 8:30 – 16:00 |
| Thursday | 8:30 – 16:00 |
| Friday | 8:30 – 15:00 |
Citizen Services Office
The Citizen Services Office is in the New City Hall building, ground floor on the left. The office is accessible for disabled clients - platform, access ramp. Online interpreter available for deaf citizens.
Address (New City Hall building)
Primaciálne námestie 501/1, 811 01 Bratislava
Billing address
Hlavné mesto Slovenskej republiky Bratislava Primaciálne námestie 1, 814 99 Bratislava
Comprehensive advice
Information on submission of requests and complaints

Information on the process and current status of requests and complaints
Requests and permits concerning
Transport
Decisions on occupation of public space

Entering a no-entry zone

Parking in the Microzone

Reserved parking
Housing
Application for city rental apartment

Application for housing in a shelter
Environment
Application for a minor source of pollution
Taxes and levies
Basic advice

Submission

Payment of local taxes and levies
Bratislava Account
If you have difficulty logging in to your Account, we can help you sign up and explain how this innovative city service works.
Certification of signatures and documents
Pursuant to Act No. 599/2001 Coll. on Certification of Deeds and Signatures on Documents by District Offices, and with authorisation from the Mayor, we always certify signatures and documents as a whole document. Under this Act, we do not certify documents to be used abroad or which are in a foreign language, licences issued in the Slovak Republic and abroad, title deeds and maps.
Certifications:
Signature on document or on its counterpart €2 per signature
Certification of document, copy (photocopy), paper form of electronic document, per page and per page started

Slovak language €2
Czech language €3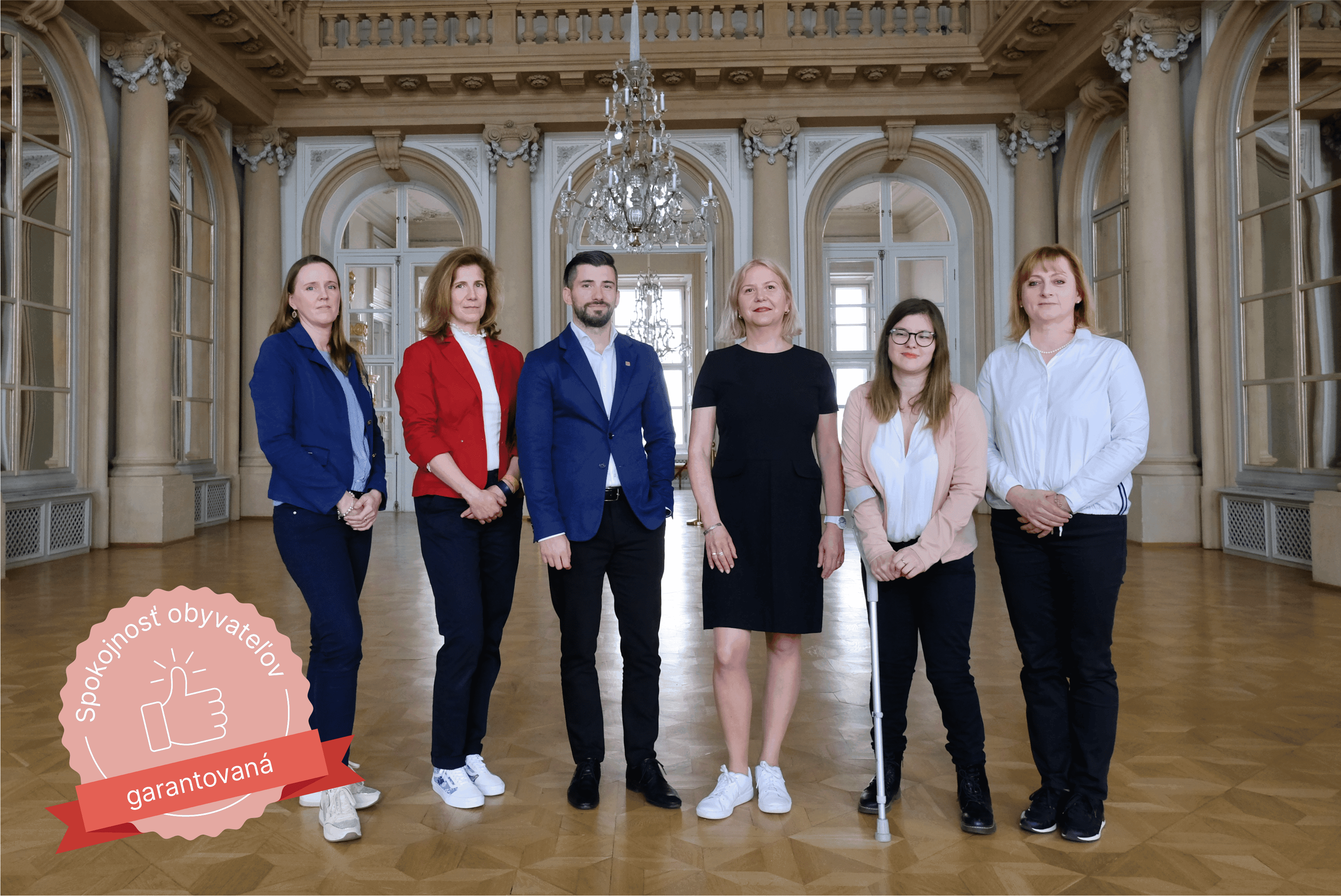 Contact for media
Communications and marketing department